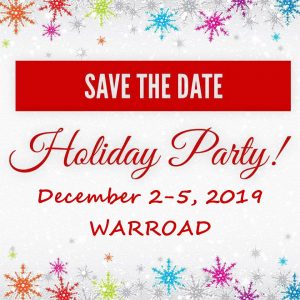 That's right, it's time to start planning for the Holiday season!
We've just finalized arrangements to hold our Annual Holiday Party back in Warroad this year, and we're so excited!  We've got the date and location set, pricing should be finalized shortly.
We're also going to South Beach again for a very special Christmas Eve day trip!
Details for these tours can be found at